INVESTORS
If you are a Real Estate Investor looking to add properties to your portfolio then you should contact us in order to have access to additional properties you may not find otherwise. We will have properties which we seek debt or equity partners on, or perhaps we put together a joint venture on certain properties if they fit our criteria.
JOINT VENTURES
We are an experienced management team and look to systematically improve each property, regardless of initial condition, to increase its overall value.
At Acreed Management, we are open to joint ventures with the right partners. We work with a combination of brokers, debt and equity investors, contractors and others to purchase and renovate apartment buildings and single family residences so they are profitable. Acreed Management will consider different options depending on the property and parties involved. Contact us today for more information.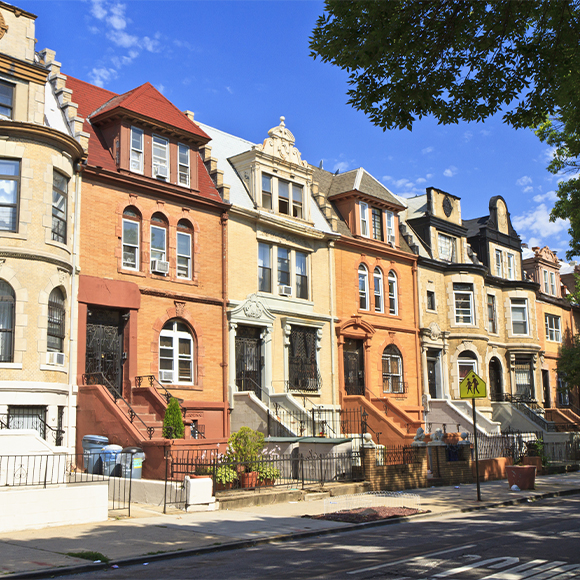 MULTI-FAMILY INVESTORS
If you are a real estate investor and looking to purchase one of the great deals Apartment Traders isn't interested in, and agree to a small finders fee then let us know and we will add you to our multi-family home database.
We are constantly on the lookout for new properties and are building a database and will access to dozens of properties that may be tough to find otherwise.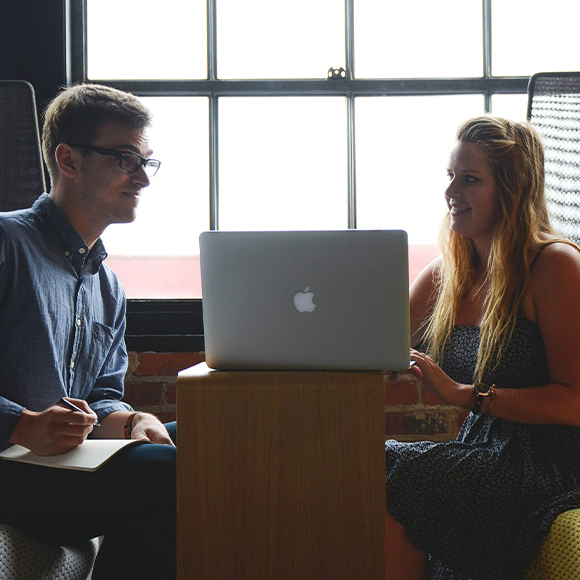 DEBT PARTNERS
Debt partners lend money for real estate projects in exchange for a agreed upon interest rate. The investment is secured by a promissory note or mortgage on the property. The interest rate charged is established up front and the money is lent for a specific period of time. Debt partners do not participate in cash flow or the equity if the property goes up in value.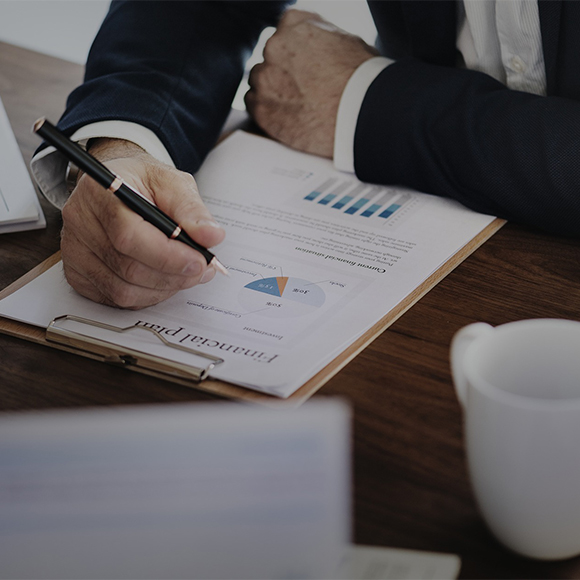 EQUITY PARTNERS
Equity partners invest money into a project in exchange for an ownership percentage. This type of ownership in the property allows participation in all aspects of property ownership. Equity partners typically receive a return on their investment in accordance with their ownership percentage, and this can include cash flow, appreciation, loan paydown, and any depreciation offsets. On larger properties we often seek equity partners to get these deals get done.
Contact us today about your Single family residence property, apartment building or multi-family property. We look forward to hearing from you.